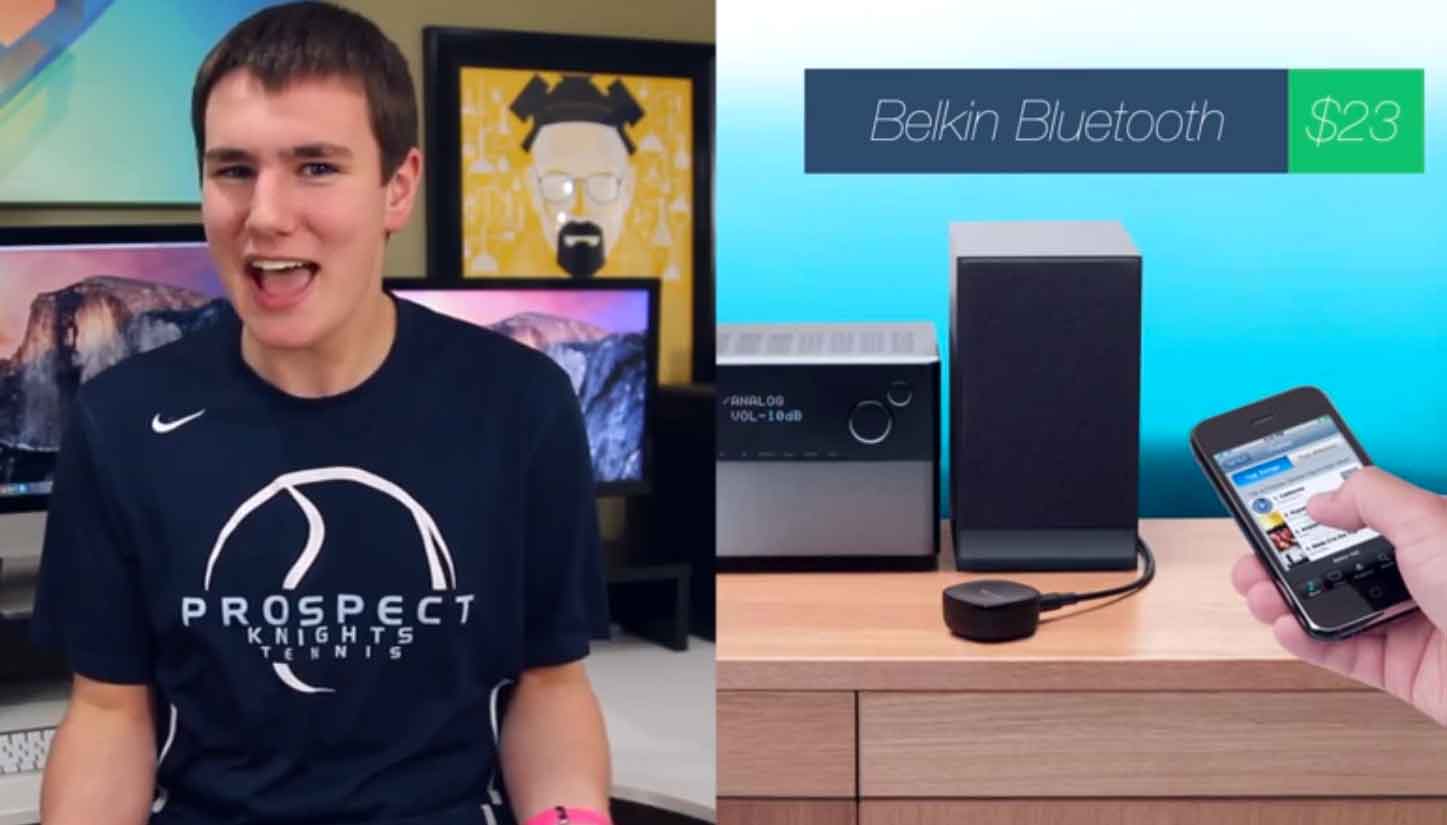 Are you wondering what the best holiday tech gifts for under $25 are for this year's stocking stuffings?
#1. Quirky Cordies Cable Management for $7 – It helps keeps all your cables together without knotting up.
#2. Micro USB Cable for $5 – prefect for your Android phones, tablets and other devices that use Micro USB.
#3. Lightning cable for $11 – cheaper than Apple's cables that sell for $30.
#4. Belkin Bluetooth for $23 – You can make non bluetooth speakers bluetooth enabled so you can play your music without hooking it up!
#5. Anker Charging Pad for $22 – Wirelessly charge your phone that are Qi-compatible devices and using compatible cases.
#6. Transcend 64GB SD Card for $25 – Storage for your camera!
#7. SanDisk 32GB microSD Card for $16 – Storage for your cameras and phones!
#8. Leef microSD Card Reader for $10 – Hook microSD cards up to your computer to transfer files!
#9. Camkix Universal Lens Kit for $17 – Lens that attach to your phone and can help enhance your mobile videos and photos
#10. USB Can Cooler for $20 – Cools a can of Soda right at your desk!
Do you like any of these gifts? Planning to buy any of these items?