Movies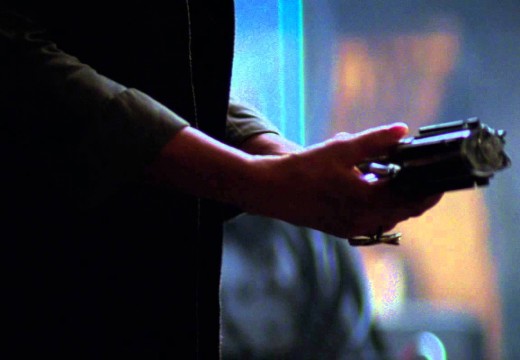 Just debuted at Star Wars Celebration: a suspenseful new teaser for #TheForceAwakens.
Marvel just dropped a new trailer for the Age of Ultron movie. Check it out and let us know what you think in the comments! For a more in-depth review stay tuned to the site!
---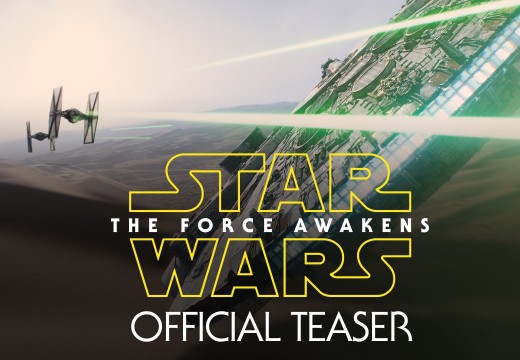 Just released! A new Star Wars: The Force Awakens Trailer. Enjoy!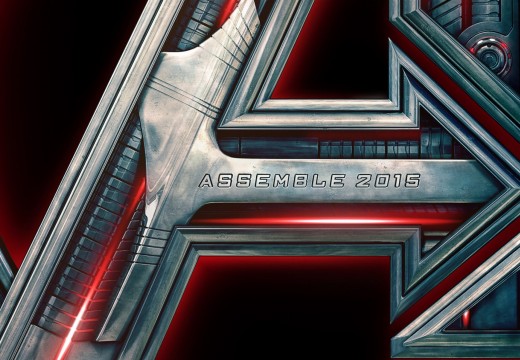 For those interested in comics, the new Avengers: Age of Ultron Trailer just hit YouTube! Are you planning to see this movie? Tell us your thoughts in the comment section below!
---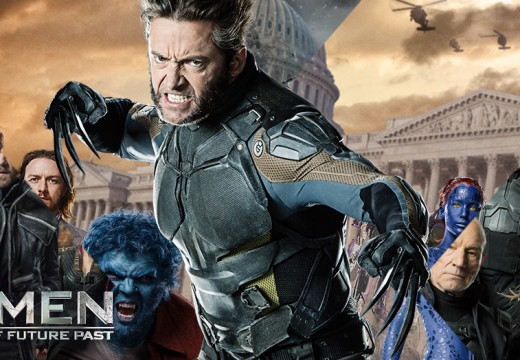 Hello iGeekable readers! Since this is my first review, I'd like to give a quick breakdown of how these reviews will work. The scoring will be on a 1 to 10 scale, and will be based upon the movie's acting, story, visuals, and other minor factors. In general, I will attempt to make my …
---